A collection of marine biology photos published with Harbor WildWatch.
Sunflower sea stars were hit the hardest by sea star wasting disease. Though their numbers have dwindled, they are slowly recovering in Washington.
An audience watches Fiddler on the Roof in the Francis J. Gaudette theatre. Published with: ArtsFund, Village Theatre.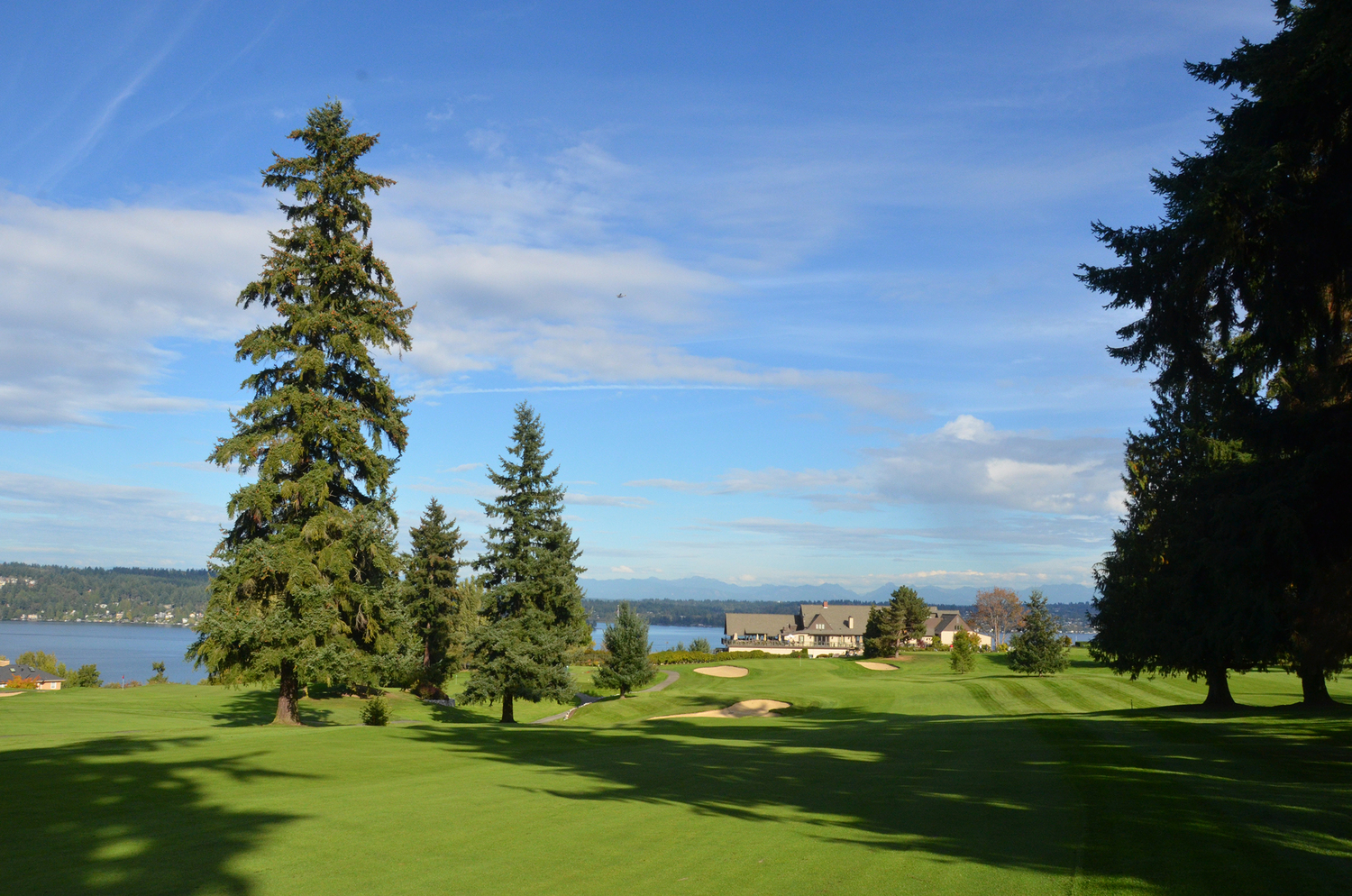 A collection of golf, swim, tennis, and activity photos published with Sand Point Country Club in north Seattle.
Western Washington University
A collection of photojournalism pieces produced for the university's student-run newspaper and magazine.